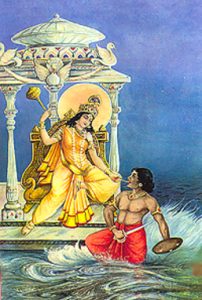 Bagala or Bagalamukhi is the eighth Mahavidya in the famous series of the 10 Mahavidyas (a group of 10 Tantrik deities) in India. Bagalamukhi means "The Crane-Headed One". This bird is thought of as the essence of deceit. Devi is also called as Peetambari (Yellow Goddess) as yellow/golden color is associated with her.
Expounding the great power of the Goddess Baglamukhi the text Mantra Maharnnav states -"The Mantra of the Goddess has the power of the divine weapon Brahmastra instilled in it and the Goddess simply strikes terror in and paralyzes the enemies of her Sadhaks. Repetition of her Mantra is enough to stop even a tempest."
The primary temple of Bagalamukhi can be found at Kamakhya Devi temple in Assam. There are very few temples across India and one in Kangra district of Himachal Pradesh is a prominent one.
Bankhandi or Vankhandi temple of the goddess is located approx. 30 kms from Kangra and is near to both Jwalamukhi and Chintapurni temples. Yellow being the primary color, you can see that the temple is painted in yellow, attire for devotees is yellow and even prasad (Besan ladoo) is yellow colored.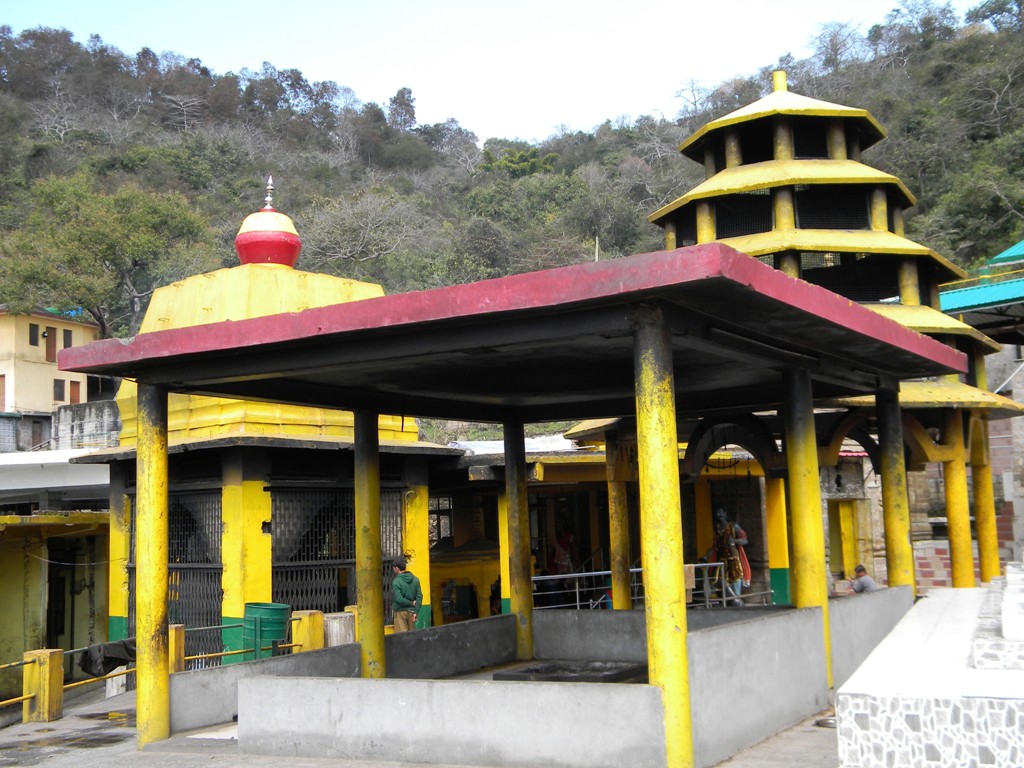 Lord Bhairava and Lord Hanuman idols are placed at the door of the main shrine of the goddess as Dwarpalas (Protectors). Akhand Jyoti (non-ending flame) is burning eternally here. The temple is said to be built during Pandavas timeline, means very ancient.
The temple is well connected by road. Kangra or any other nearby town can provide good halting places. 
Explore my motor-bike trip to the temple!
Find the Bagalamukhi Temple on the map: