Browsing: Sculptures & Arts
Enchanting South-India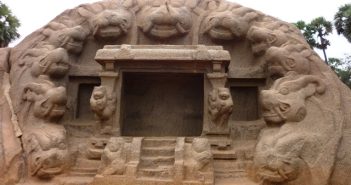 The Tiger Cave is a rock-cut Hindu temple complex located in the hamlet of Saluvankuppam near Mahabalipuram in Tamil Nadu, India. It gets its name from the carvings of tiger heads on the mouth of a cave which forms a part of the complex
Enchanting South-India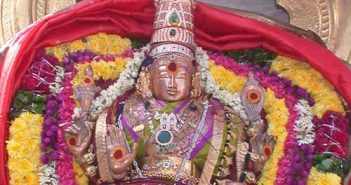 The Kamakshi Temple is a famous Hindu temple dedicated to Kamakshi, one of the forms of the goddess Parvati. It is located in the historic city of Kanchipuram, near Chennai, India and is popularly associated with Sankaracharya, one of the greatest Hindu gurus.
Enchanting South-India
Hoysaleswara temple sculptures are "second to none in all of India". It is a temple dedicated to Hindu god Shiva. It was built in Halebidu (in modern Karnataka state, India) during the rule of King Vishnuvardhana of the Hoysala Empire in the 12th century.