Howdy, I am Santosh Unecha and I welcome you to an amazing journey on just wheels! Pune to Pune..via India brings you stories of motorbike trips across India and info about some great places around. This is a non-commercial website intended to share the joy, fun, thrill and experiences of my motorbike trips. Come and enjoy a virtual ride with me! Thousands of miles, hundreds of destinations and just two wheels!!
Pune to Vaishno Devi on motorbike..finally accomplished! A whole night trek, chilled morning, Mata's darshan, pony ride, royal Amar Palace.. we had it all !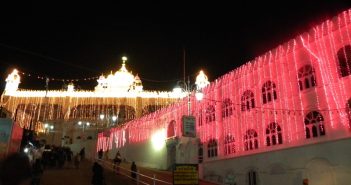 Anandpur Sahib (the holy City of Bliss) is one of the holiest places of the Sikhs, second only to Amritsar. Located about 95kms north-west of Chandigarh.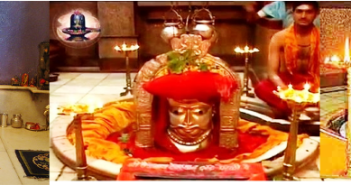 Baijnath of Himachal Pradesh, Vaijnath of Parli- Maharashtra, and Baidyanath of Deoghar Jharkhand claim to be the real Vaidyanath Jyotirlinga. Learn more.
Wonderful Destinations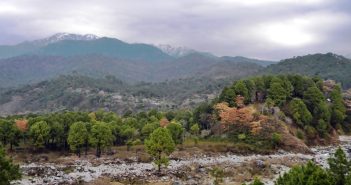 Kangra Valley of the western Himalayas refreshes your soul and mind with its beauty and the divine presences. The valley…
Amazing Facts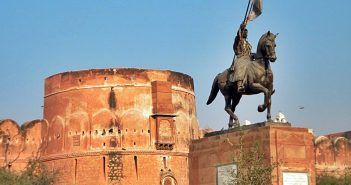 Today's modern Bikaner city is built upon a place called Jungladesh. It was an oasis within Thar desert on the trade route between Gujarat and Central Asia.